Sunroof for 2000 Volkswagen Golf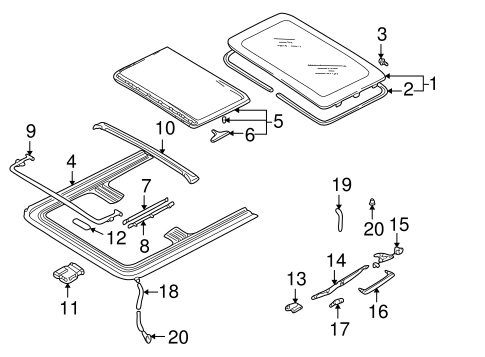 No.
Part # / Description
/ Price
Price
Drain Hose
Drain Hose, Right
Golde, meritor, rear, without R32. Coupe. Wagon, rear. 2018-19, rear. To 02/28/2015. Wagon, 2010-11,. 2015-17, front. From 03/01/2015. Sedan, rockwell, rear. With panoramic sunroof. Sedan/wagon, sedan, front. Sedan, webasto type, front. Sedan, mertior type, front.